Welcome to London & District
Investing and managing London property portfolios for over 30 years
For over 30 years, London and District Housing Ltd have been investing in the UK property market. Our specialist team has the essential experience and flair needed to identify the right projects, at the right time, together with the instincts to invest swiftly and the resources to deliver.
who we are
With projects across London and the UK, we provide a full portfolio of investment and development services from refurbishment & renovation to new build projects.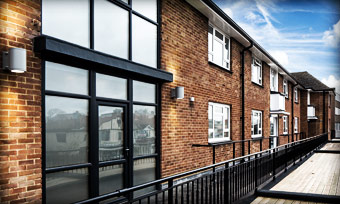 We have been actively sourcing new opportunities for the past 35 years in London and the South East.
With our team including planning professionals, we are perfectly placed to acquire land with or without planning permission.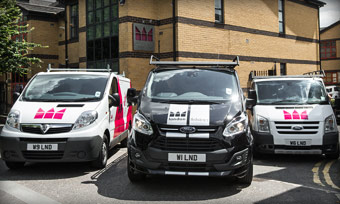 Our in-house development team enables us to manage our existing portfolio as well as acquiring new development opportunities.
what we do
London & District Housing Ltd manage a significant portfolio of residential and commercial property across London, the home counties and the rest of the United Kingdom. Primarily, the portfolio is made-up of flats and apartments, individual dwellings, retail units and serviced or multi-occupation business premises. London & District Housing Ltd regularly source properties and development projects through residential and commercial estate agents and auctioneers, retaining the finding agent on acquisition fee and are happy to retain the services of letting or managing agents on a similar basis. London and District tenants reflect the diverse breadth of the portfolio, ranging from professional individuals or organisations to families in private residential property and social housing residents.
Current expansion opportunities include the acquisition and quality renovation of Houses in Multiple Occupation (HMO's), to provide practical, stylish and affordable homes.
to get in touch…
London & District are based in North West London. The nearest tube station (West Hampstead, on the Jubilee Line) and London Overground Station (West Hampstead Overground) are both a three-minute walk from the office, with West Hampstead Thameslink station directly opposite. For visitors travelling by car, there is metered on-street parking available immediately outside.
London & District Housing Ltd
No 3 Hampstead West
224 Iverson Road
London
NW6 2HX
General enquiries 020 7604 2999
Lettings / management 020 7604 2994
Fax 020 7604 2990
Email admin@londonanddistrict.com





sign up for the London & District newsletter